Welcome to CPSMA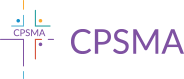 During this COVID-19 period, CPSMA continues to operate as normal 9am-5pm each day to support boards of management. Chairperson and Principals can contact us using the details below.
All communication from the Department of Education & Skills and CPSMA Guidance Notes can be found www.cpsma.ie/return-to-school
Please also keep up to date on notifications from the HSE.
Information from the Department of Education relating to Covid-19 is available here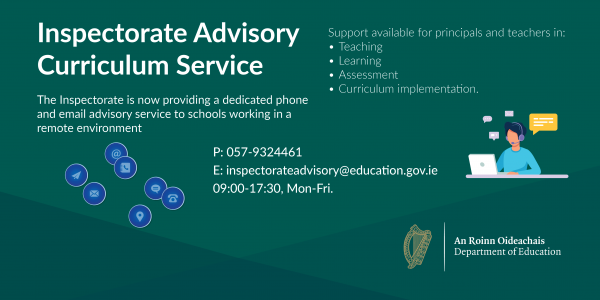 Our contact details are 016292462 or [email protected]