Gas Savings Competition
---
12th October 2012 | News
---
The closing date for schools to register for the gas savings competition as part of the
public procurement
process is approaching fast-Thursday, 18th October, 2012.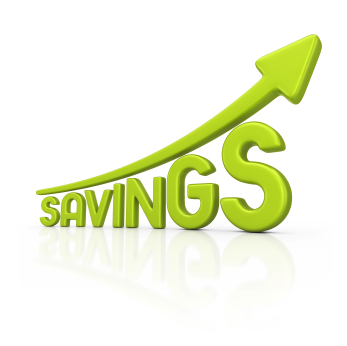 Big Savings in Electricity Procurement
Significant savings, as much as 40% in some cases, have been experienced by schools who participated in the electricity procurement competition.
You can learn more about the procurement process and how to register
here
. 
Registration is Easy
Registration is a simple process of filling out the online registration form on
this page
.
Learn more about 
how procurement works
how schools can register
what happens after registration
issues a board of management should consider
what the role of CPSMA is in the process and
other frequently asked questions in our free booklet about procurement.
---