CPSMA represented at Primary Education Forum
---
20th December 2018 | News, What's New
---
CPSMA were represented at today's Primary Education Forum meeting by Education Advisors Fergal Kelly, Paul O'Donnell and Susan Carpenter.
The Forum welcomed Minster McHugh's announcement to re-schedule the introduction of the new Primary Mathematics Curriculum and also, the development of Regulations of the Education (Admission to Schools) Act 2018.
Minister McHugh listened to, and demonstrated an understanding of, the concerns of the Primary Education Forum regarding the workload of school principals, teachers and boards of management. CPSMA are committed to continuing to work as part of the Primary Education Forum to reduce workload for boards of management, principals and teachers.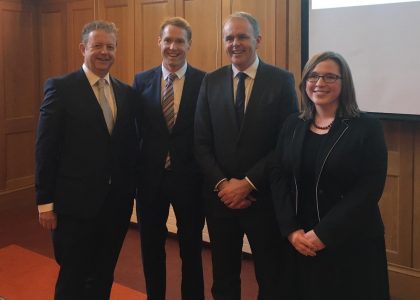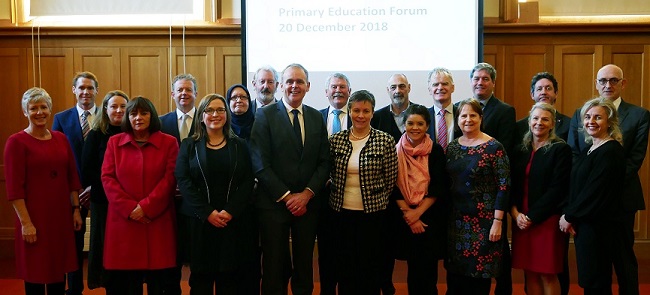 ---